Price 7500/=
Call 0321-8521742 or 0333-4868797

Description
This is a intelligent home Security System consist of GSM modules with military quality. It provides SMS/call monitoring,when the voice sensor detect voice or the door/window is opened by burglar,this device will send SMS or call the binded phone number;it is widely used for household monitoring,company,factory,warehouse monitoring, car,automobile monitoring and so on.
Feature:
1. Binding the number firstly to make sure you can receive the alarm calling.
2. Four frequency global apply, no distance limit.
3. SMS or Call monitoring can be set by yourself
4. Voice or Magnetic Sensor can be set by yourself
5. Small size, long standby time, simple operation, stable performance
6. Color:Black,White(please give me a note for chose you color , or we will send you white)
Usage:
Household anti-theft.

Company anti-theft.

Factory anti-theft.

Warehouse anti-theft.

Car anti-theft.

Drawer anti-theft.

Safe box anti-theft.

Specifications:
Size:8.2cm*3.8cm*1.0cm

Battery: Lithium polymer 500mA.

Operating frequency: 850/900/1800/1900MHz.

Standby time:7-15days(according to the strength of local network signal)
Package:
1 x Host

1 x Magnet box

1 x USB Charging Cable

1 pair x Velcro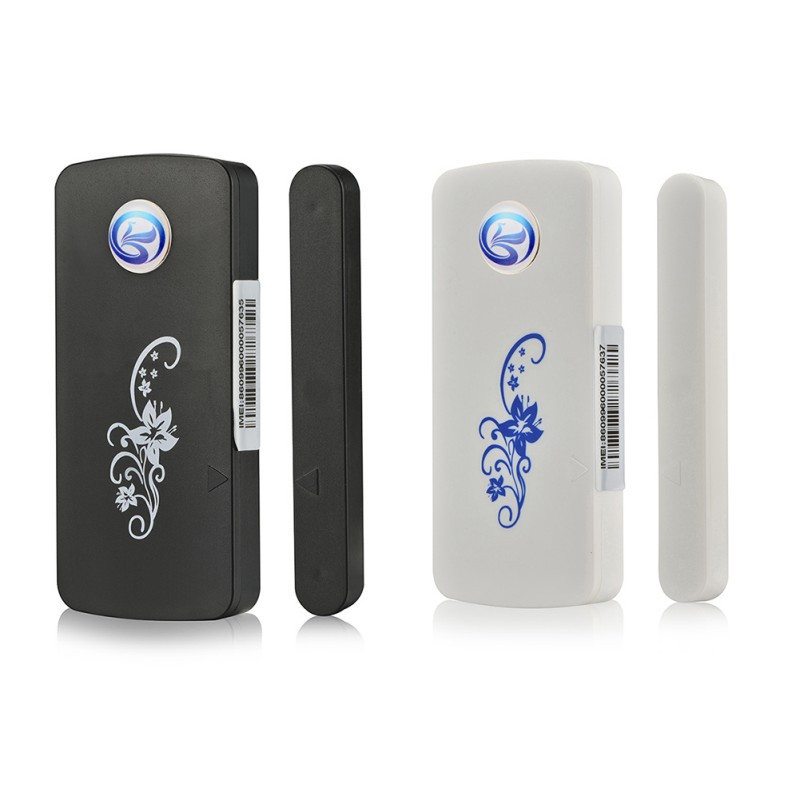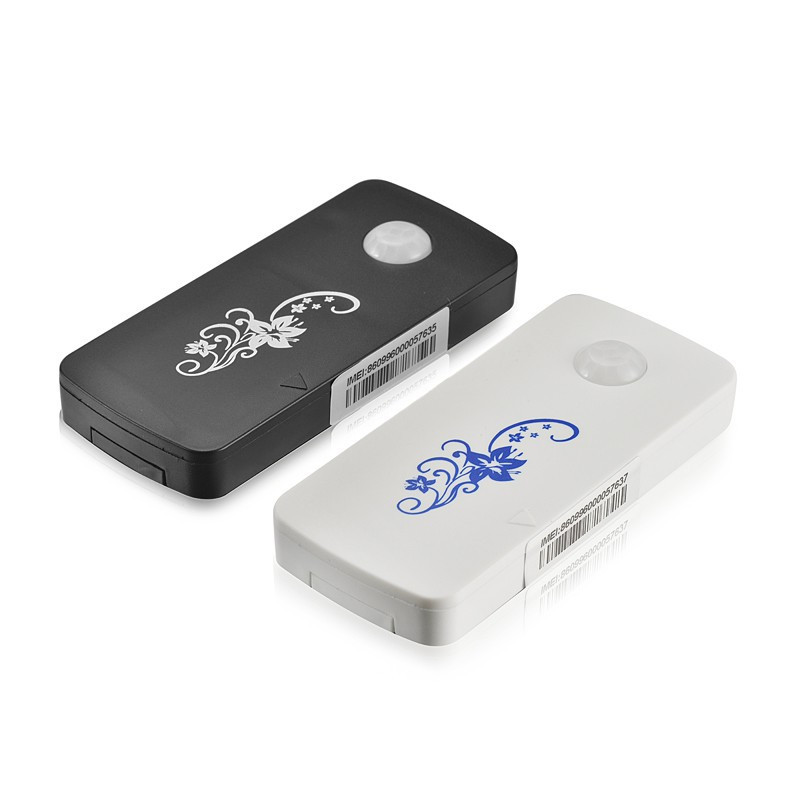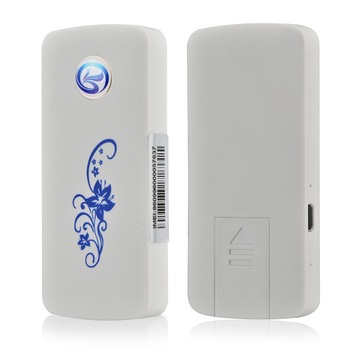 Back PAGE
Price 7500/=
Call 0321-8521742 or 0333-4868797